Whether you're starting a new business or rebranding an existing one, your logo is an essential part of your identity. It's often the first thing people will notice about your company, so you want to make sure it's well-designed and conveys the right message. With so many design elements to consider, it can be tough to know where to start. 
As a creative agency, we've seen time and time again the countless factors in design that can make or break your logo. And, we want to make sure that as a digital business owner, you feel informed about how your logo can be the best possible. 
---
Here are seven subtle design elements to consider and discuss with your branding agency when designing your logo: 
Color Choices
Using different colors can subtly change the feel of your logo. For instance, using cool colors like blue and green create a more calming and professional feeling, while colors like white and black come off as minimal and modern.
No matter your color choices, it's important that they align with your overall branding and creative strategy to accurately portray your brand's image. 
Different Shapes
Another element to consider when designing your logo is the effect that different shapes have. If you want your design to have a more soft and friendly feeling, then go with circles or rounded shapes. Go with sharp angles and lines for a more modern and direct impression. 
Font Alternatives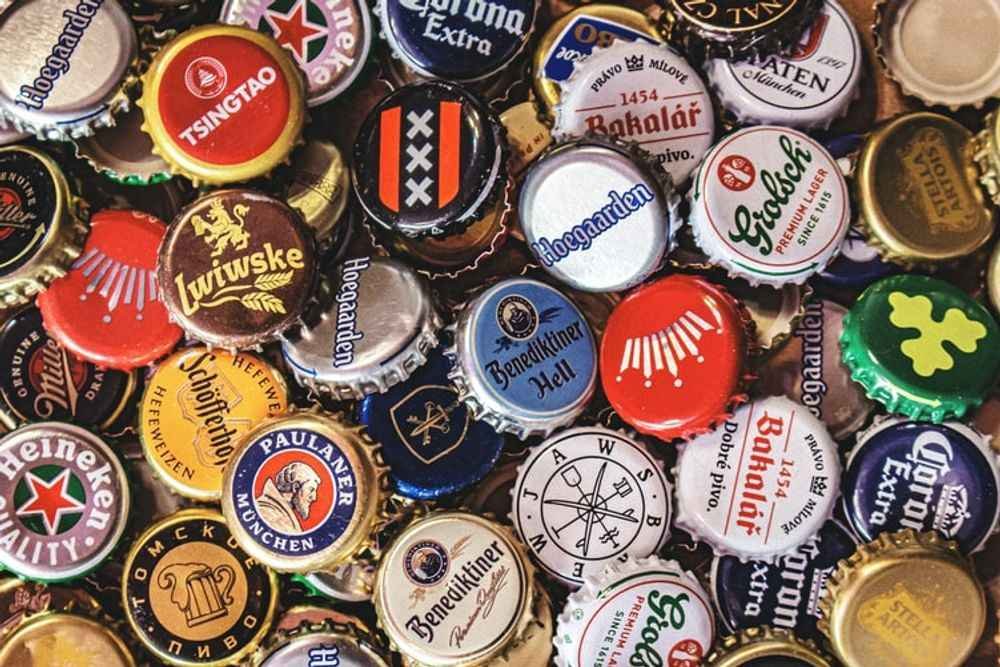 Just as colors and shapes affect the appearance and feel of your logo, so do fonts. An important design element to consider is whether you want any text in your logo to come off as traditional, modern, or earthy. 
Additionally, the font you choose should match the intended impact of any text on your logo, whether that be your company name, a slogan, or a brief message. How to best create consistency across your branding should be considered here. 
Negative Space
Negative space is empty space around and between elements in a design and can be used to create a more exciting and visually appealing logo. It's important to utilize negative space so as not to overwhelm your logo and make sure that it's simplified as much as possible. 
Imagery That Represents Your Brand 
It's critical that just from taking a quick glance at your logo, viewers and potential customers can grasp your company's general function and mission. One way to do this is by using images that represent your business or brand.
Texture Choices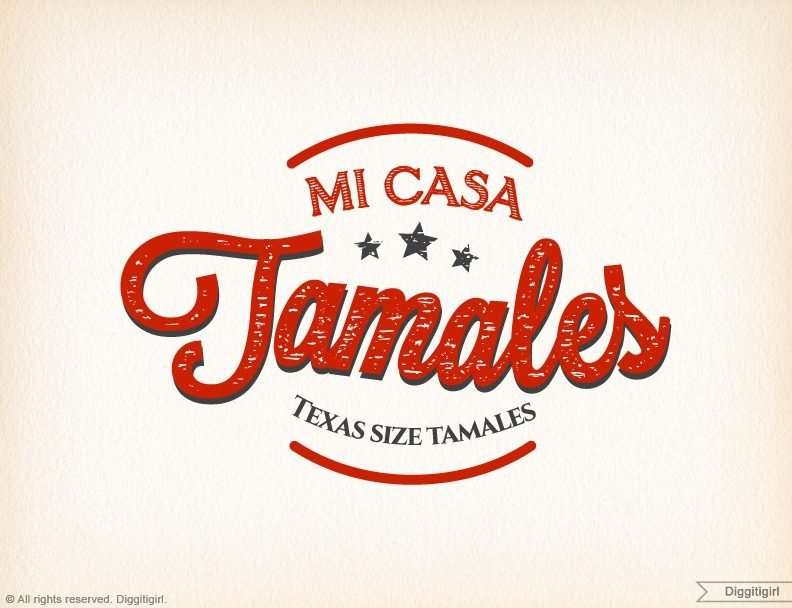 Another design element to consider when designing your logo is the effects different textures can have. For example, using textures that are smooth comes off as more professional than rough textures, which give a more rustic feeling. 
Consider Scalability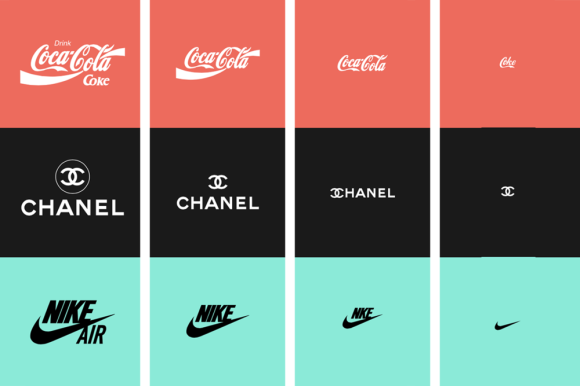 Your logo is one of, if not the most important elements of your branding and visual representation of your company. It'll receive far more exposure than other designs, as it'll be added to your digital branding strategy and promotional items like social media posts, business cards, posters, and even billboards.
---
This is why your logo must be scalable and adapt or change at different sizes and orientations. It should look pristine in every relevant and possible format. 
When designing your logo, it's essential to consider these different design elements to create a logo that truly represents your company. By using these design aspects, you can create a unique and memorable logo for your customers.
If you're looking for help designing your logo, be sure to contact a logo design service or creative agency. Here at The Creative Parlor, we'll be happy to help you create a logo that is perfect for your company.