You know the phrase "better together"? Well, that's basically our motto here at The Creative Parlor. Our team of strategists, researchers, designers, copywriters, developers, and even our clients work together from start to finish of each project. Creating incredible brand stories isn't easy; that's why we need every creative mind on our team at work.
So, if you've ever wondered how a branding agency can get so much done for various businesses and brand names, it's helpful to look behind the scenes and jump into the heart of our creative process.
Brand Strategy Basics
First off, the basics. There are a lot of different areas that a creative agency may work in with any given project, so it's important for us to cover our bases with some basic practices. To start, we build each business plan for digital success. Our approach focuses on a brand's distinction in a digital world rather than business transformation or process improvement alone.
We do this to build future-proof customer relationships for our clients, which is especially important in an era where technology standardization and user-centered design are at risk of undermining personal choice and creative freedom.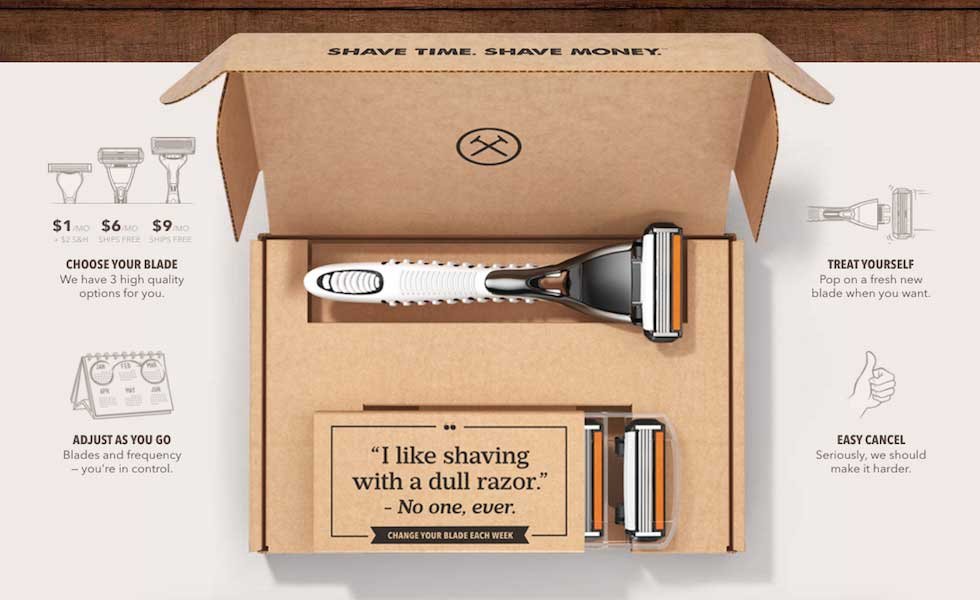 Robot stuff aside, your brand won't take off unless you have a defined core audience and understand what kind of marketing your audience reacts to. This is where a brand strategy agency comes in handy. We'll guide you through learning what kind of content will be impactful, planning for topics, and finding out the marketing channels with the best reach.
Budgeting your time and having clearly defined goals is another basic branding strategy that The Creative Parlor can help with. What are your goals? What are the goals of your target market? Rather than learning these aspects of your business as you go along, a professional brand strategy firm can figure it out before you even jump into marketing your business.
Strategies & Solutions Are the Names of the Game
As a full-service branding agency, you can think of us as strategic consultants for your business needs (sounds fancy, right?) We'll help you decide your brand's voice while giving your communication efforts purpose and value. And since we're fancy strategists, we'll be analyzing and researching consumer insights to elevate your business every step of the way.
But it's not all tedious research and data. A successful branding agency works at the intersection of business, creativity, technology, and customer needs to harness the opportunities of the digital age. Essentially, we're professionals at spinning multiple plates at once (and not dropping them).
Instead of treating our business as one entity, we see it as an ecosystem of products and services, as well as inside and outside organizations. This multifaceted approach allows us to discover all kinds of solutions that wouldn't be possible for agencies that only offer one service. At The Creative Parlor, we have people with various skills brainstorming and working together for solutions.
Are You Ready to Let the Magic In?
Through research, analytics, and experience, we'll empower your business to make profitable choices and untangle the knots in your process. We've worked with brands of all sizes who want to impact their communities ‒ and with a solid plan and purpose, they always do!
So, what are you waiting for? Contact us today to get chatting about everything your brand could be with the help of The Creative Parlor.