If you have ever taken a marketing course or sat through a marketing 101 lecture you probably remember the "8 P's". And if you don't remember, don't worry, we won't be quizzing you. In this post, the emphasis will be placed on one P, can you guess which one?
PACKAGING, of course!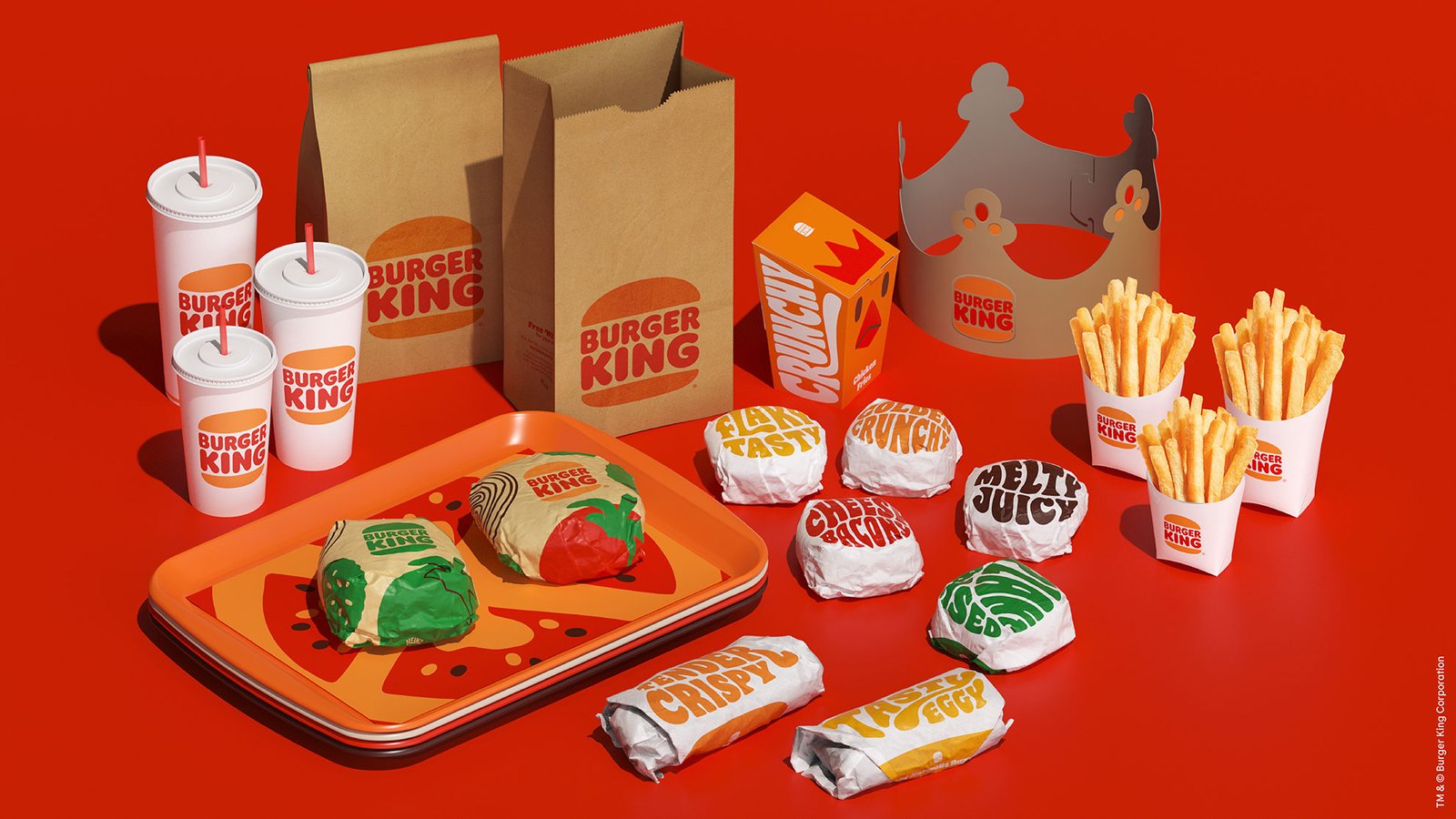 Product packaging has been through quite an evolution. What started as a means of protecting the product from damage has turned into one of the most important components of marketing and brand strategy.
Well-designed packaging adds value for business owners in several ways.
Not only will your product stand out amongst its competitors, allow for a medium of communication and increase the product's value, it can also add to the customer experience and increase customer conversion and retention!
How do you achieve these incredible results?
We're glad you asked!
In this post, we will discuss how to fully leverage the marketing potential of creative packaging and product design to increase conversions.
Custom Packaging Aligned with Your Branding
If there is a page to take from the book of small sellers it's customization. Think about the last thing you ordered on a small-business website such as Etsy and how it was packaged.
More often than not, small business owners will include a personalized custom touch with their order, be it a handwritten note or tissue paper that matches their brand colors.
Now think about the products you order from big retailers. Simple cardboard box, plain tissue paper, or none at all, and if you are lucky, you might get a coupon thrown in there.
Do you see the difference?
By including a personalized touch to your packaging, be it themed wrapping paper, fun thank you note, or something a little extra, you are improving the customer experience and increasing the chances of this customer coming back for more.
Opt-In For Reusable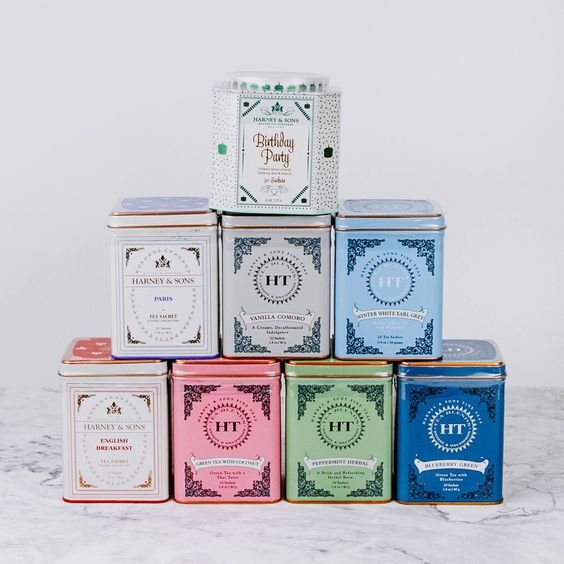 Sustainability is hot, being environmentally conscious is IN and we do not see that changing anytime soon. As the customer's priorities shift to more eco-friendly options, so should your packaging. One sure way to appeal to the conscious consumer as well as improve the customer experience is to create packaging that can either be reused to repurposed for something else.
A great example of this is pouches in which cosmetics or skincare items are delivered or mason jars that can be repurposed into a common household accessory or dish. By giving the packaging another life, you're not only proving that your brand cares about the environment but also making the customer feel as if they received more value than they paid for.
A win-win in our books!
Add Engagement Opportunities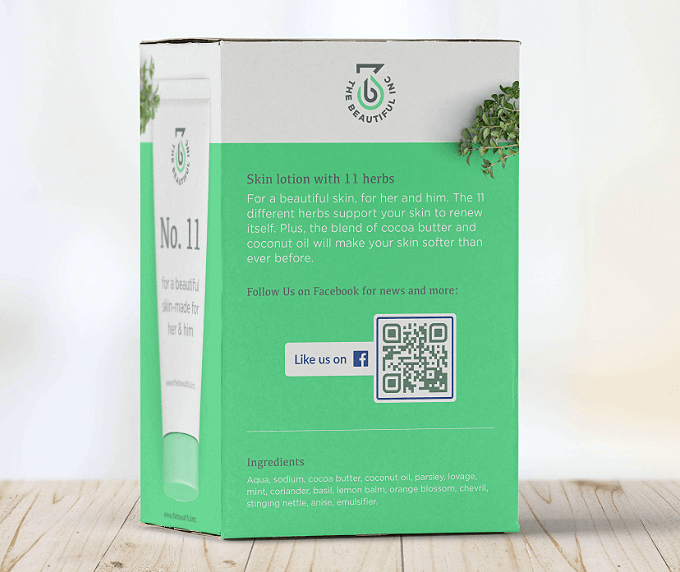 A missed opportunity when it comes to packaging is not using it as a means of communication and a chance for increasing brand engagement. You are presented with a blank box, bottle, or bag. How do you fill-up the space? Rather than filling that valuable promotional real estate with pictures, slogans, and fun facts no one reads, consider using it as an engagement opportunity.
By placing a QR code, URL, or coupon code, you're encouraging your customers to interact with your brand outside of purchasing your product!
Use it correctly and you got yourself free leads to target with your next launch. Needless to say, your packaging serves a bigger purpose than just protecting your product. In today's world, your packaging informs, entertains, and Inspires.
How will you redesign your packaging to increase conversions?
Contact The Creative Parlor for assistance!