Every day, we're flooded with information about products we could purchase. In person, we pass billboards that sum up the benefits of a nearby gym or a flier at the grocery store promoting a new product. These visuals give us a first look into brands.
Digitally, first impressions become even more important. It's crucial to never underestimate the power of intentionally crafted marketing that clearly communicates the benefits of what you're selling.
This is where packaging comes in – it forms the first impression of goods or services and sets the stage for what comes next. Take it from a digital marketing agency, we know the potential of powerful packaging.
Here are some of the ways packaging contributes to your brand's success:
EXCITEMENT AROUND A PRODUCT
Digital marketing strategy takes into account the customers that prefer to shop online rather than in-store and cannot experience your packaging in person, but that doesn't mean you can't reap the benefits of powerful packaging.
.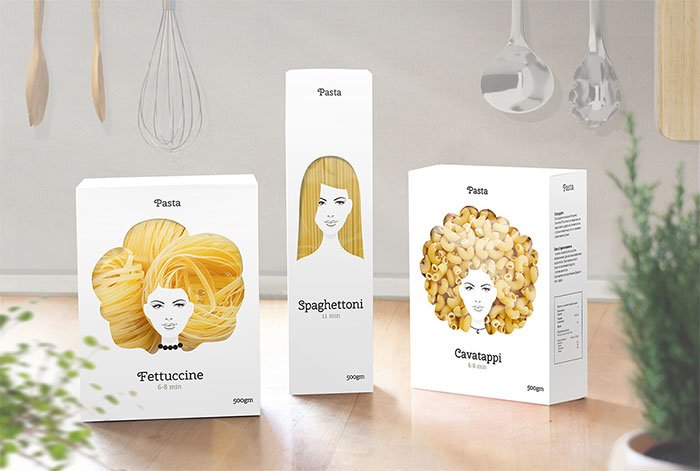 YouTube unboxing videos are an excellent example of this. Before consumers even see the product itself, their attention and excitement goes to the packaging. They fixate on its details, unwrap it carefully, while anticipation and excitement builds as they are one step closer to the goods inside.
This scenario illustrates the power of packaging to trigger positive emotions about a product from the get-go. Packaging sets the stage for a product, and helps build up hype and social proof around it.
The best part of it all: the excitement about the packaging transfers into excitement about the product and brand.
ENSURING SAFTEY AND PROTECTION
Packaging provides safety on two levels, both physical and psychological. Physically, consumers want to know the products they're receiving are safe, especially with food and beauty products. Packaging should undoubtedly protect its contents to make sure that this part of the customer experience is excellent.
.   
On a psychological level, consumers want to know what they are receiving. Humans like certainty, and setting expectations with packaging is one way to fill this need.
Think about the time you ordered something from a restaurant menu, only to receive an ingredient you didn't expect. The dish was packaged into a line or two of text, and the reality differed from your expectations.
Instances like this contribute to a negative consumer experience, which is why it's important that packaging sets an expectation that the product can reasonably uphold. Especially in our digital world, creative visuals that communicate this well are a must!
BUILDING A BRAND NARRATIVE
In this day and age, to simply tell customers your product is the best is no longer enough. The conscious consumer wants to know why your product is the best, the story behind its idea, and details of its manufacturing.
Consumers want to know that the product they're purchasing is from a brand whose story and values they can get behind. Storytelling triggers an emotional reaction while also informing the consumer about your business and building brand trust. Packaging serves as a gateway to learning more about your brand.
You may be wondering now…how is this all done? Sure, packaging is necessary for good branding, but what do I actually do? Well, the answer is simple. Make sure that your visuals are creative, compelling, and align with your overall marketing image. Or, you can let the professionals at a digital marketing firm handle it.
Here at The Creative Parlor, a digital marketing agency dedicated to helping your reach your success, we'll help you craft original packaging that is consistent with your brand and get your company all set up for success!