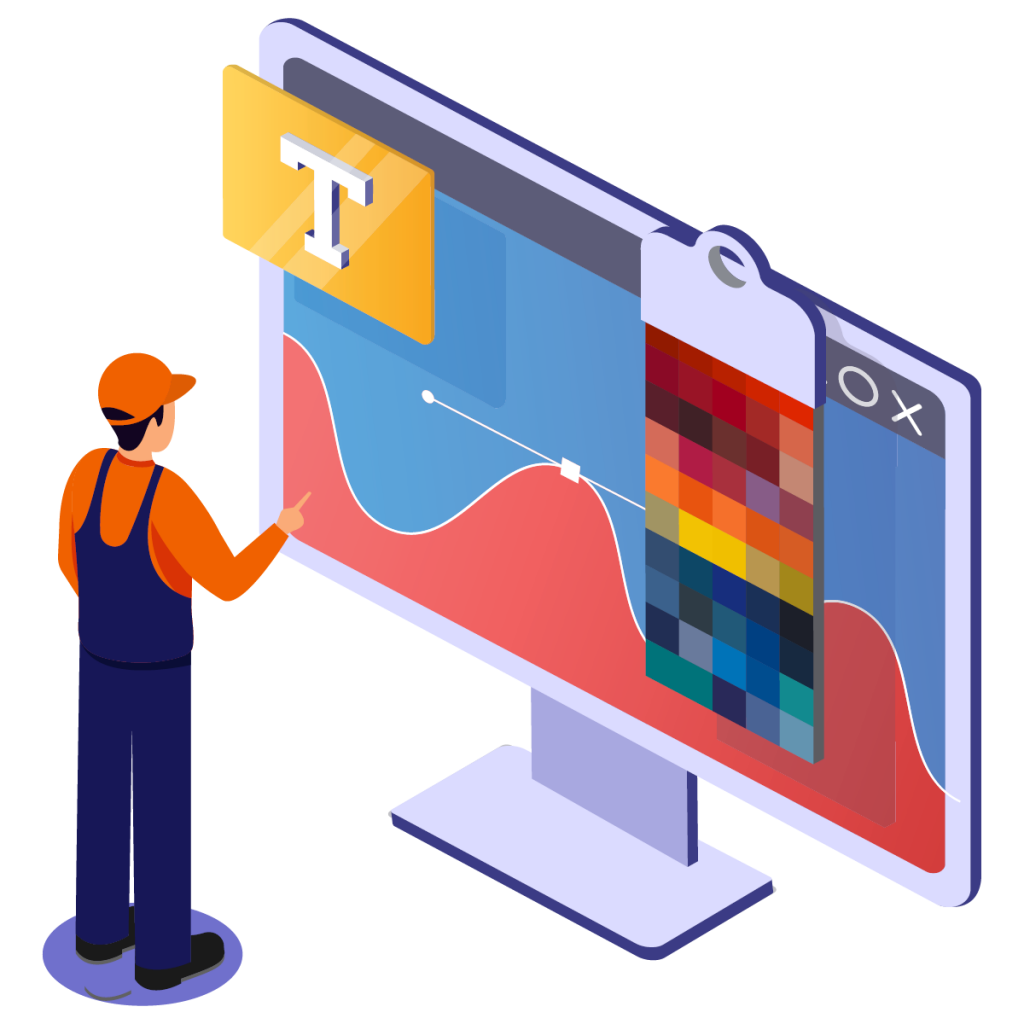 To create visual stories that Inspire, graphic design is a necessary tool for any brand.
Making an impact is often the number one goal of brands, no matter what product or service is advertised. Graphic design is what ties all of the loose ends into a neat visual story that will effortlessly connect to your target audience.
Our experienced graphic designers will communicate your brand's purpose within every medium, whether a digital advertisement, product label, pop-up banner at an event, or a company presentation. Get started with The Creative Parlor to see the possibilities for your brand!
UI/UX
Animation
Branding
Events
Illustration
3D