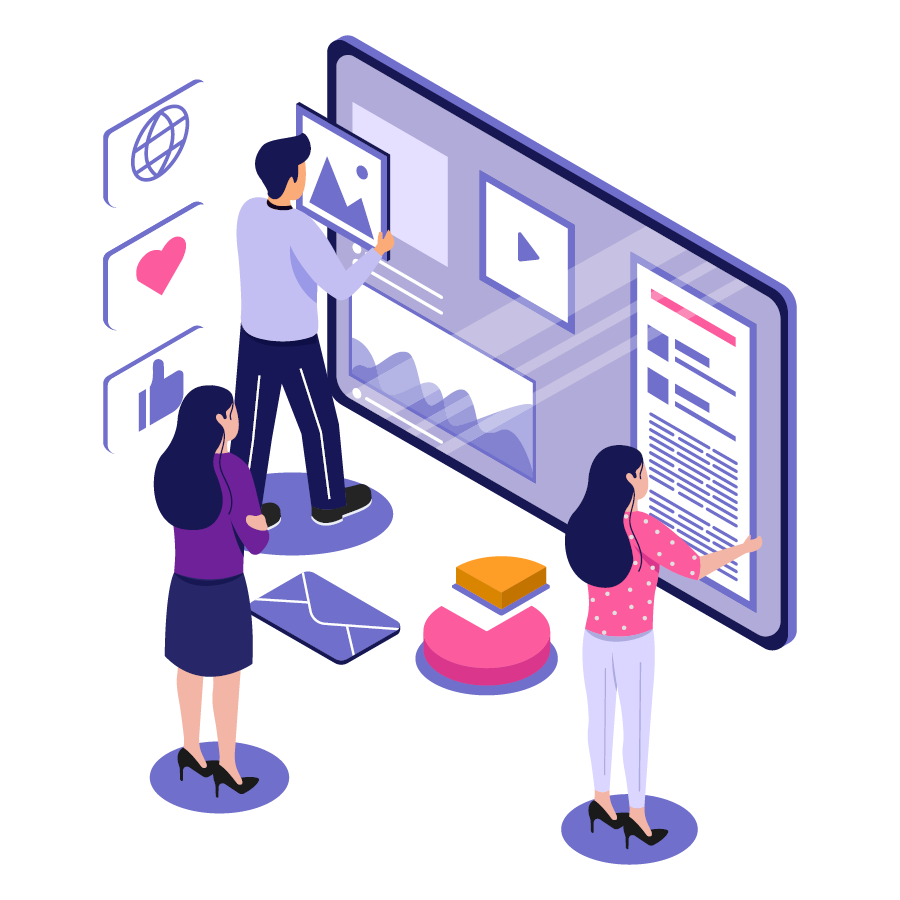 Don't settle for a creative agency that simply echos designs already seen online. Our team works alongside your vision and goals to see how we can give you that edge over other brands.
You will immediately feel the difference in depth, nuance, and connection present in brand designs produced by The Creative Parlor. For us, it's not just about aesthetics. We carve out digital journeys that Inspire, helping your target audience feel less drained and more motivated while spending time online.
Working with The Creative Parlor will quickly set your branding apart from the rest!
We take the extra steps necessary to assess current trends and predict future ones. Our team of experts dive deep into every aspect of branding, including tone and voice, imagery, illustration, motion, color palettes, and messaging.
Effective brand design should create a recognizable persona that is impactful and vibrant in its own unique way, leaving an imprint on all who come into contact with your business. We'll construct a brand that is uniquely yours while ensuring it's relatable to your target audience. Contact our team to get started!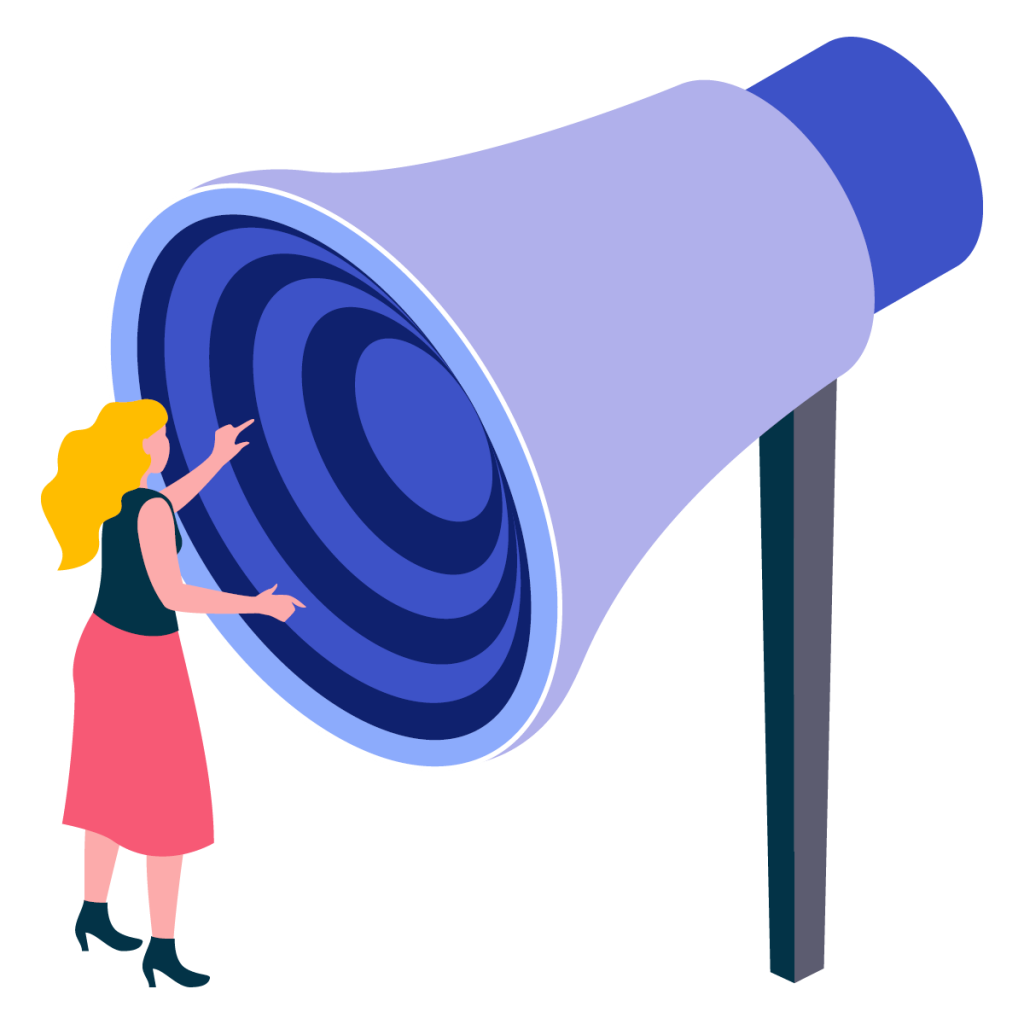 In today's world, every great business needs a digital strategy that gives them a compelling online presence.
Building a digital strategy with The Creative Parlor is enlightening yet easy. We still do all of the heavy lifting, but you get the privilege of learning the essential pillars of a successful brand. We study the current market and forecasted trends, your market competitors, customer tendencies, and your target audience so that you don't have to.
Become one of our many successful brands by contacting our team today! Give your business a secure plan for the future with a digital strategy built to last and thrive.