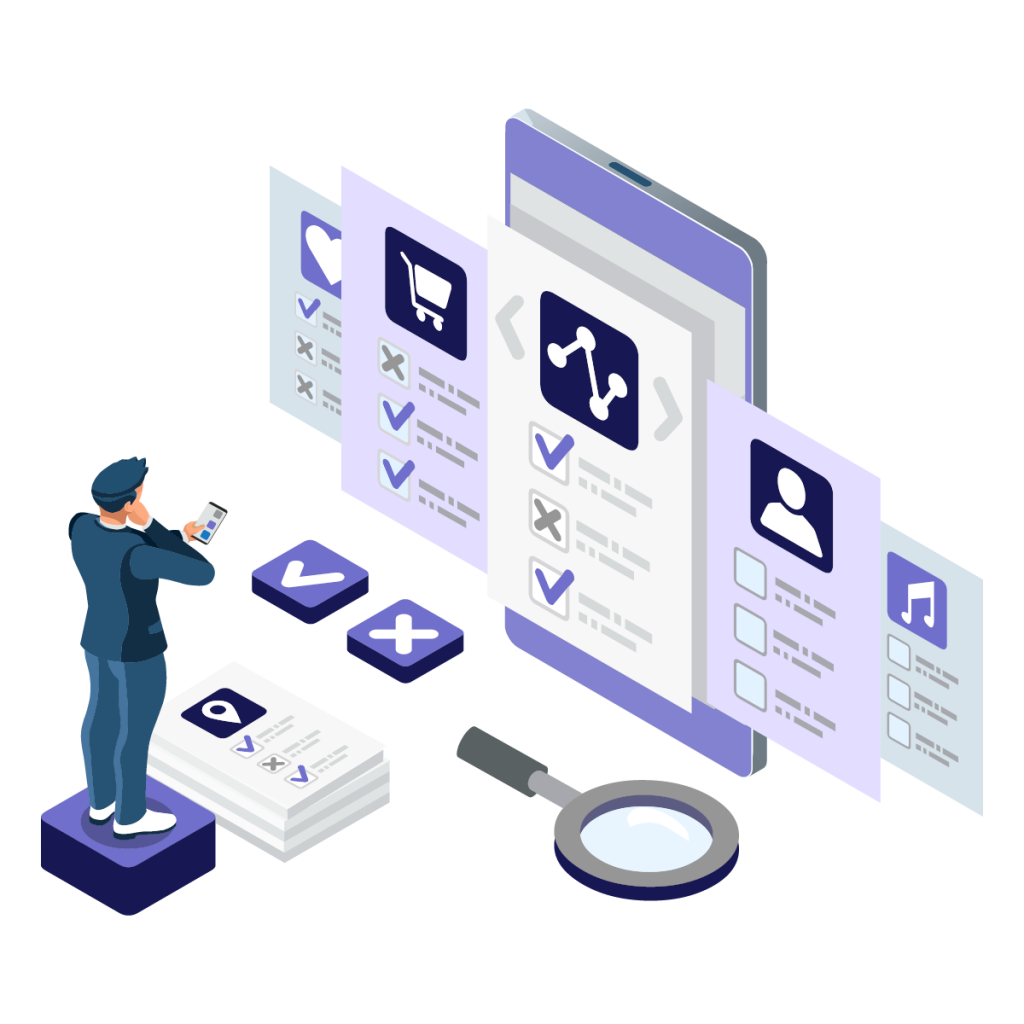 Your brand's user experience (UX) plays a significant role in your online presence. A UX audit gives you a knowledgeable outside perspective of your digital interface.
At The Creative Parlor, we Inspire greatness not only through the creative process but also through researched data. Our UX auditing system is an invaluable tool in making your customer's user experience smooth, approachable, and fun.
Contact us today to find out what is working and what could be improved in your digital presence. We'll give you actionable steps and valuable tools combined with an unbiased, real-world study.
UI/UX
Animation
Branding
Events
Illustration
3D